Serving Jackson County & Surrounding Areas
4131 W. Michigan Ave. Jackson, MI 49202
Serving Jackson County & Surrounding Areas
4131 W. Michigan Ave. Jackson, MI 49202
ASPEN FIX IT HOME REPAIR SERVICES
We are now offering home repair services and can provide a variety of any home repair, installation, or maintenance service. We can take care of anything from a screen door that isn't closing properly, to siding repairs, to drywall patching/painting, and everything in between! FREE ESTIMATES on home maintenance services for a LIMITED TIME! 
The only place you will ever need to call for ANYTHING HOME RELATED
⇢ Minor Plumbing
⇢ Minor Electrical
⇢ Light Fixtures
⇢ Furnace Assembly
⇢ Carpentry
⇢ Painting
⇢ Walls/Drywall
⇢ Hanging House Items
⇢ Windows
⇢ Floors/Ceilings
⇢ Siding Repair, Minor
⇢ Gutter Repair
⇢ Doors
⇢ Appliance Install
⇢ Smart Home Setup
And More!
Phones Answered
24 Hours A Day / 7 Days A Week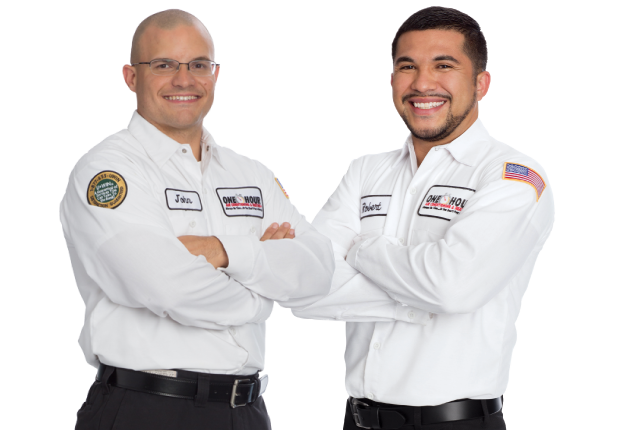 4131 W. Michigan Ave. Jackson, MI 49202
Available 24 Hours / 7 Days a Week